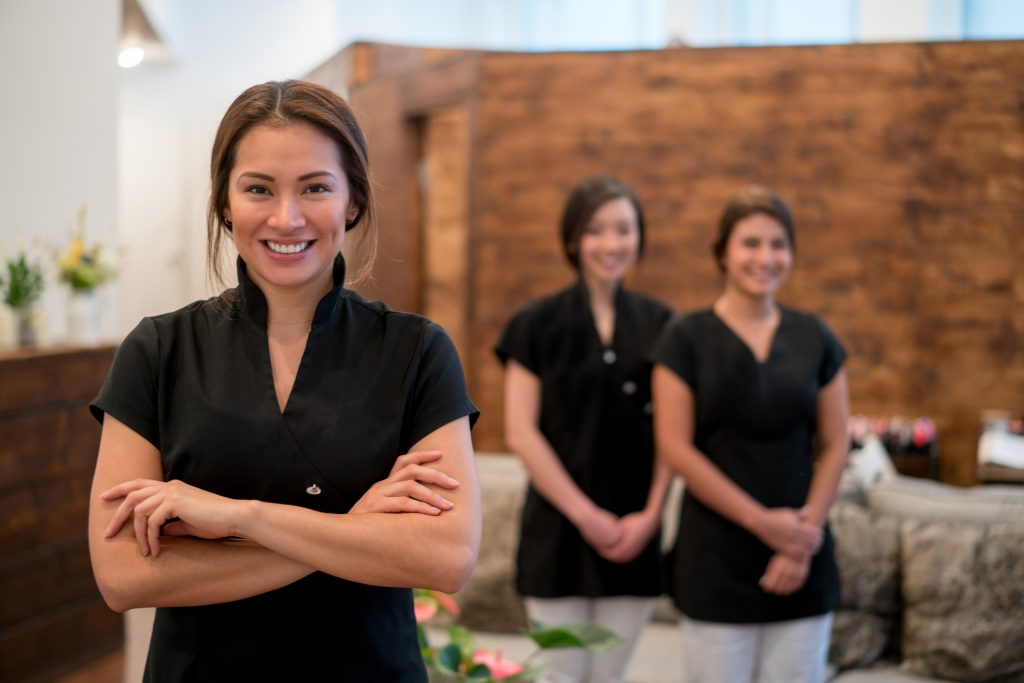 Being a Massage Therapist is very rewarding and life changing work. The ability to provide healing and wellness to people one trigger point, muscle and stretch at a time is the reason many massage therapists are passionate about their jobs. But, massage therapy can also be taxing on your body if you don't give yourself the self care you deserve. It is important that as a massage therapist you take care of yourself, so that in return you can give your clients the healing and wellness they need. So what are some steps you can take to care for your body and maintain longevity in your massage career? 
Be Active 
As a future massage therapist it is important that you take care of your body. One way you can do this is by maintaining active. Hit the gym, go for a run, practice yoga, whatever physical activity may look like to you. Staying active is key to keeping your body healthy, fit, and will provide you with the strength to give top notch massages to your guests all day long. 
Get a Massage Yourself 
Your guests are not the only ones who need regular massages. As a massage therapist, you will need one too. Working in massage you are going to be on your feet all day, using your hands and wrists to work out the muscles and knots of your clients. All of that work will eventually take a toll on your body. So be proactive! Schedule a massage for yourself. As a natural born caregiver and service provider it may be hard to get into the mindset of regular self care, but giving yourself one hour a week to receive a massage will be beneficial to the longevity of your career. 
Take time to reset 
Taking time for yourself to reset, recharge, and refresh is an important factor to self care as a massage therapist. Whether that means a simple daily breathing practice, journaling, meditation and/or prayer. Having the ability to reflect and become more center with yourself benefits your body, soul, and mind. Allowing yourself time to reset will also remind you why it is you love the work you do as a massage therapist. 
Healthy Eating 
What we put into our body correlates to how we feel. If you are eating food with zero nutritional value you are very likely to feel tired and worn down. Be intentional about what you are eating. You can't pack a lunch of soda and chips and expect to feel energized and ready to face your 8+ hour long work day. Instead, make sure you are eating three balanced meals. The food we eat fuels our body and mind and controls how we are going to feel throughout the day. So make the smart choice for you and your career and eat healthy. 
Take Control of Your Schedule 
It is important to take control of your schedule. You don't want to overwork yourself as a massage therapist. A good way to keep up the momentum in your work life is by maintaining balance within your schedule. You want to be the best massage therapist you can be and to do that you need work life balance. So take that vacation, or that once a month saturday off you deserve it! 

Being a massage therapist is rewarding. You are going to be helping people live healthy and prosperous lives using the art of massage. So take the necessary steps to take care of yourself so you can successfully take care of the people around you.