Just contact us to learn more about our flexible class schedules, apply online or schedule a tour of our facilities today!
History and Accreditation

Indiana Academy of Massage (IAM) was founded in January 2018. IAM is Nationally accredited by the Commission on Massage Therapy Accreditation (COMTA).  COMTA offers accreditation to schools and programs offering training in massage therapy, bodywork, esthetics, and skincare professions. In general, accreditation is a process that acknowledges schools and programs for achieving high quality, performance, and integrity. It's voluntary and involves a thorough review by peer professionals. They evaluate schools and programs based on a set of defined educational and professional standards. Because the evaluation is completed by an outside party, accreditation is an unbiased demonstration of the quality of your programs and institution.
Specialized accreditation
Specialized accreditation is crucial for a profession to ensure quality education. As a specialized accreditor for massage/bodywork and esthetics, COMTA focuses on student learning or competence fundamental to our fields, including in-depth curriculum review by your own peers rather than general educators. COMTA is the only accrediting agency of, by and for massage therapists and estheticians.
IAM is also State accredited through the Office for Career and Technical Schools (OCTS).  IAM was built from a desire to create more health and vitality within our communities. With the owner and director having over thirty years of combined experience in massage therapy, holistic healing practices, and wellness businesses, an opportunity was evident to expand that knowledge out into the world through training massage professionals.
This institution is regulated by:
Indiana Department of Workforce Development
Office for Career and Technical Schools
10 N Senate Avenue, Suite SE 308
Indianapolis IN 46204
OCTS@dwd.in.gov
http://www.in.gov/dwd/2731.htm
Facilities and Equipment
Indiana Academy of Massage offers a beautiful and well-equipped school with space for both theoretical and hands-on training. Massage tables, linens, lotion or oil, massage chairs, spa products and tools, and injury prevention tools are provided to students of Indiana Academy of Massage during class and student clinic hours. Lectures are highly visual and interactive, using vibrant, clear imagery and model skeletons as effective learning tools. Hands-on learning is not limited to the work done over the massage table.
Instructor and Staff
Click on the image to read bio.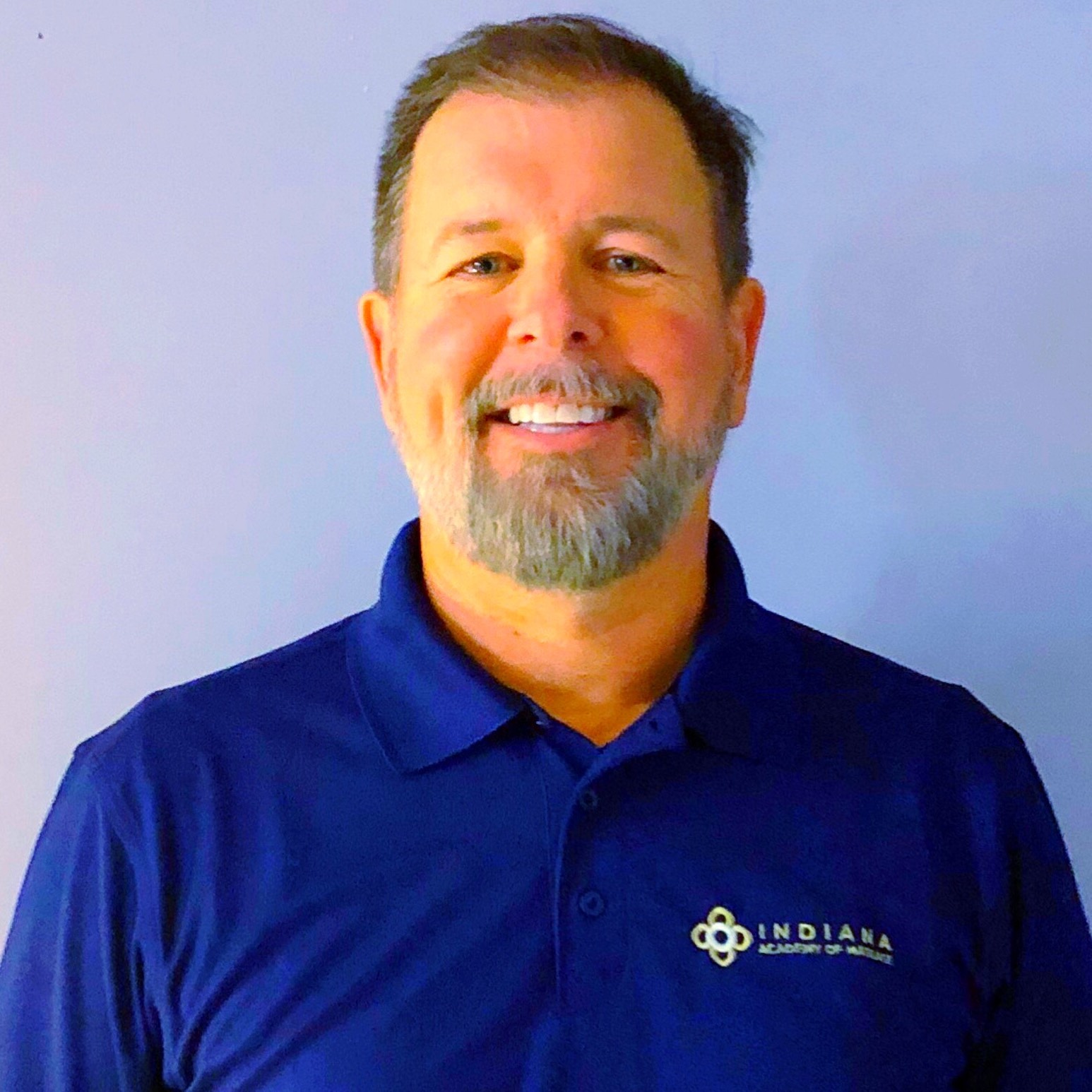 Daniel Smith
President and Owner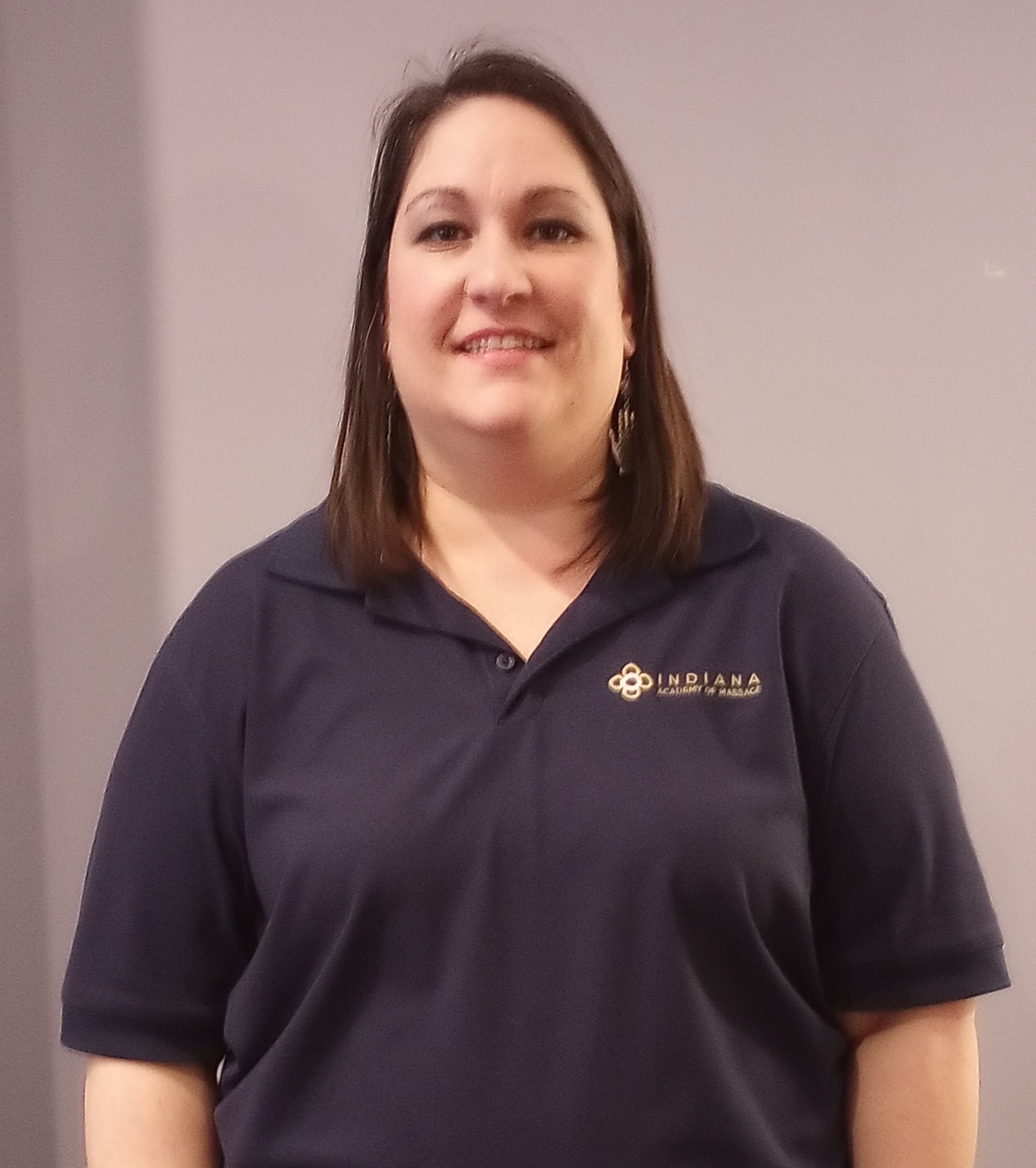 Kendra McKellar
Academy Director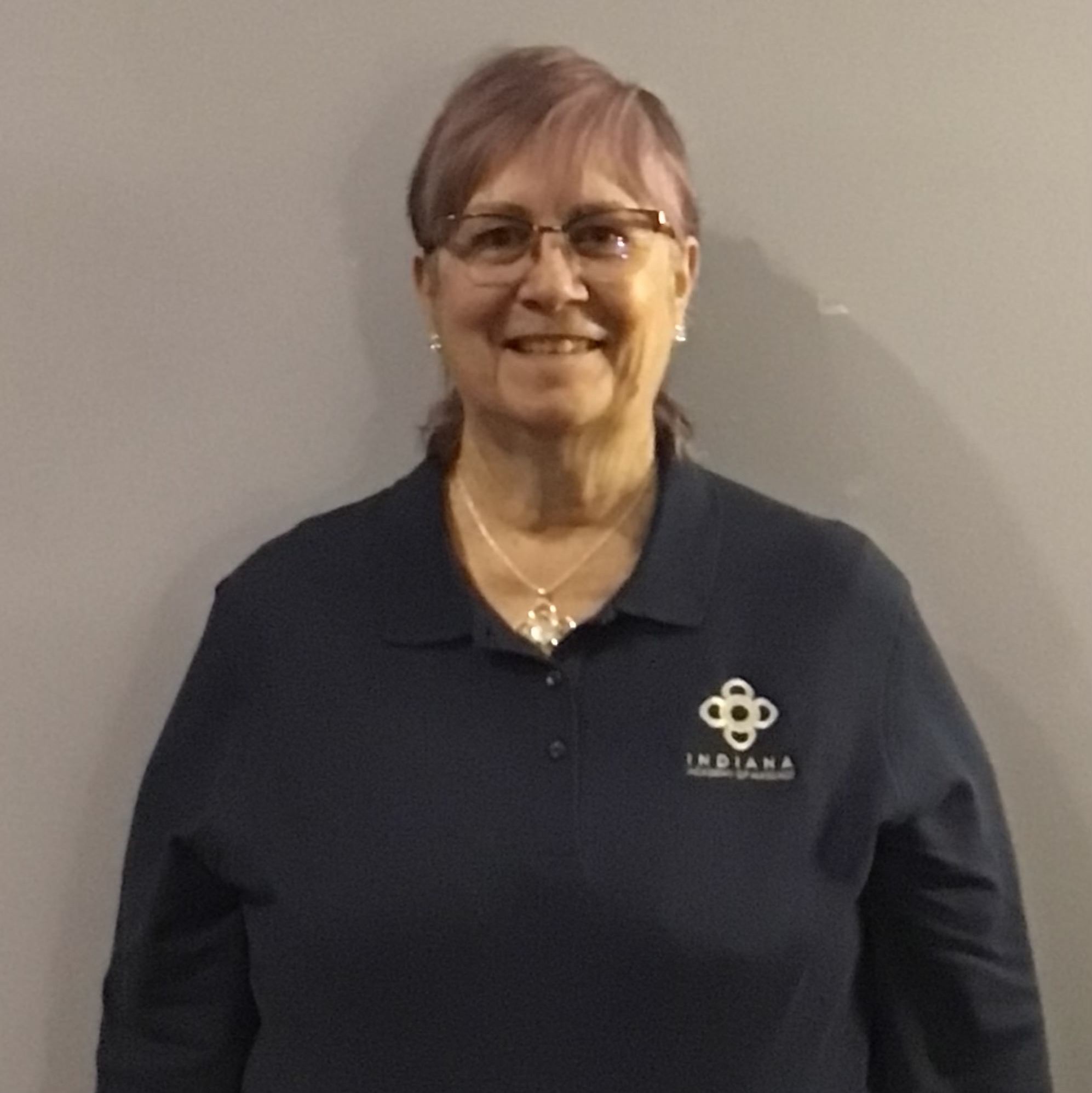 Marlene Stork
Instructor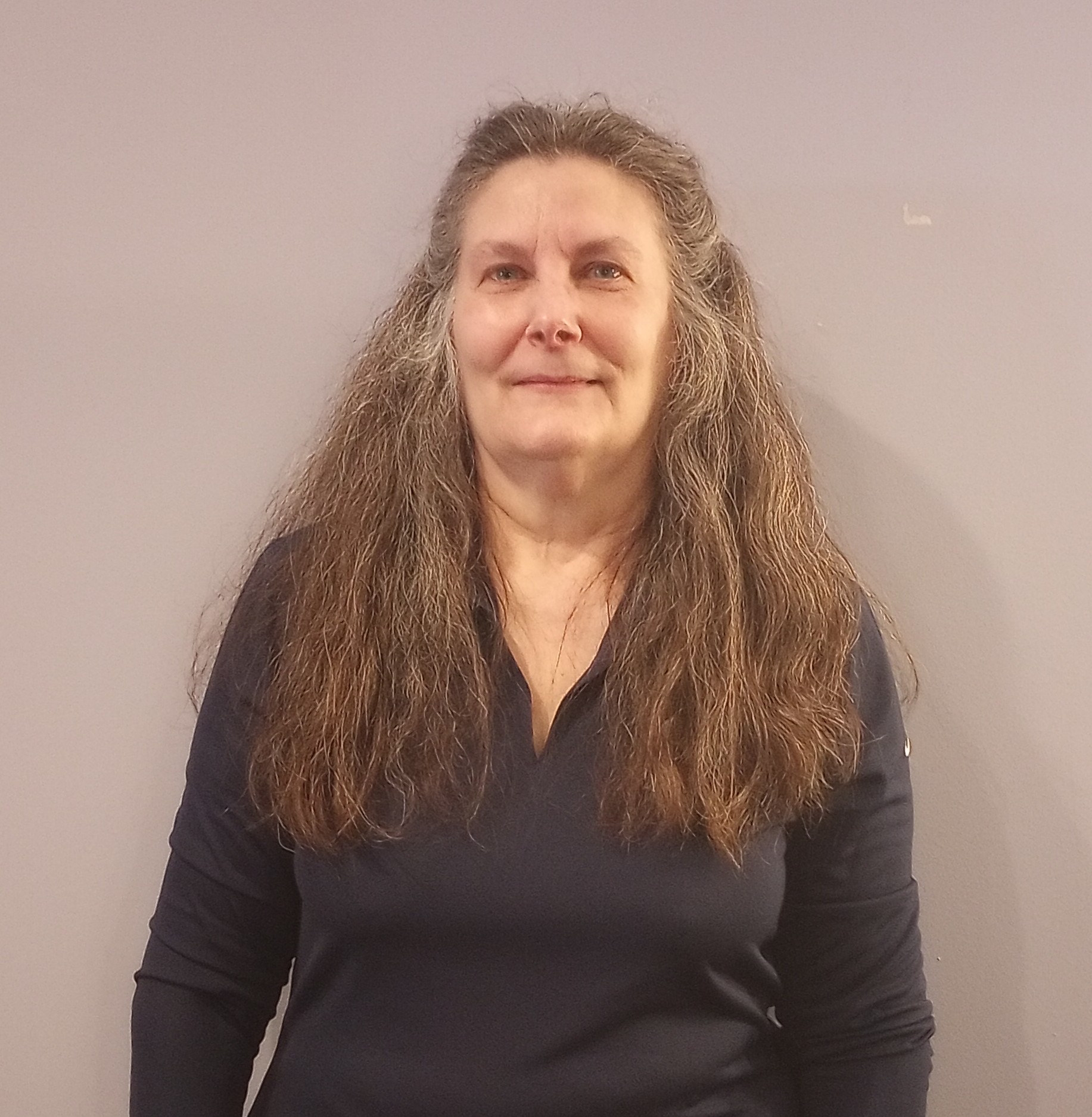 Christina Marcolini
Instructor